Hello! Meet your award winning full-service event management company.
We're a Darwin-based event management company,
trusted to deliver exceptional events right across Australia.
What truly sets us apart is our pride in consistently delivering uniquely extraordinary events with unwavering predictability.
Conferences, Exhibitions, Tradeshows & Virtual Events
,
Corporate Events, Awards & Gala Dinners
,
Festivals & Community Events
, we've hit them all out of the park. Our expertise lies in making your event stand out, creating celebrations that become memorable highlights on your attendees' calendars. Whether it's an intimate awards night or an extravagant ball and gala dinner, we've got you covered!
An obsession with mind-blowing events? Yeah, you might say that.
We're not afraid to challenge the status quo. In fact, we take it as a compliment when our unique ideas are consistently copied. Fueled by hard work, persistent curiosity, and an almost unhealthy obsession with creating the exceptional, we consistently pull out all stops to ensure the predictably extraordinary.
Ideas aren't the only thing we're amazing at. Our world-class people, systems, and processes ensure we remain in-demand .
We excel in professionally managing events, ensuring seamless experiences that allow delegates to fully engage. With a proven track record of successfully handling over 600 delegates from various countries and orchestrating 100 presentations in just three days, we go beyond execution. Our comprehensive management services extend to overseeing pre and post-event logistics, including hotel bookings and VIP experiences. We bring your vision to life and create lasting impressions.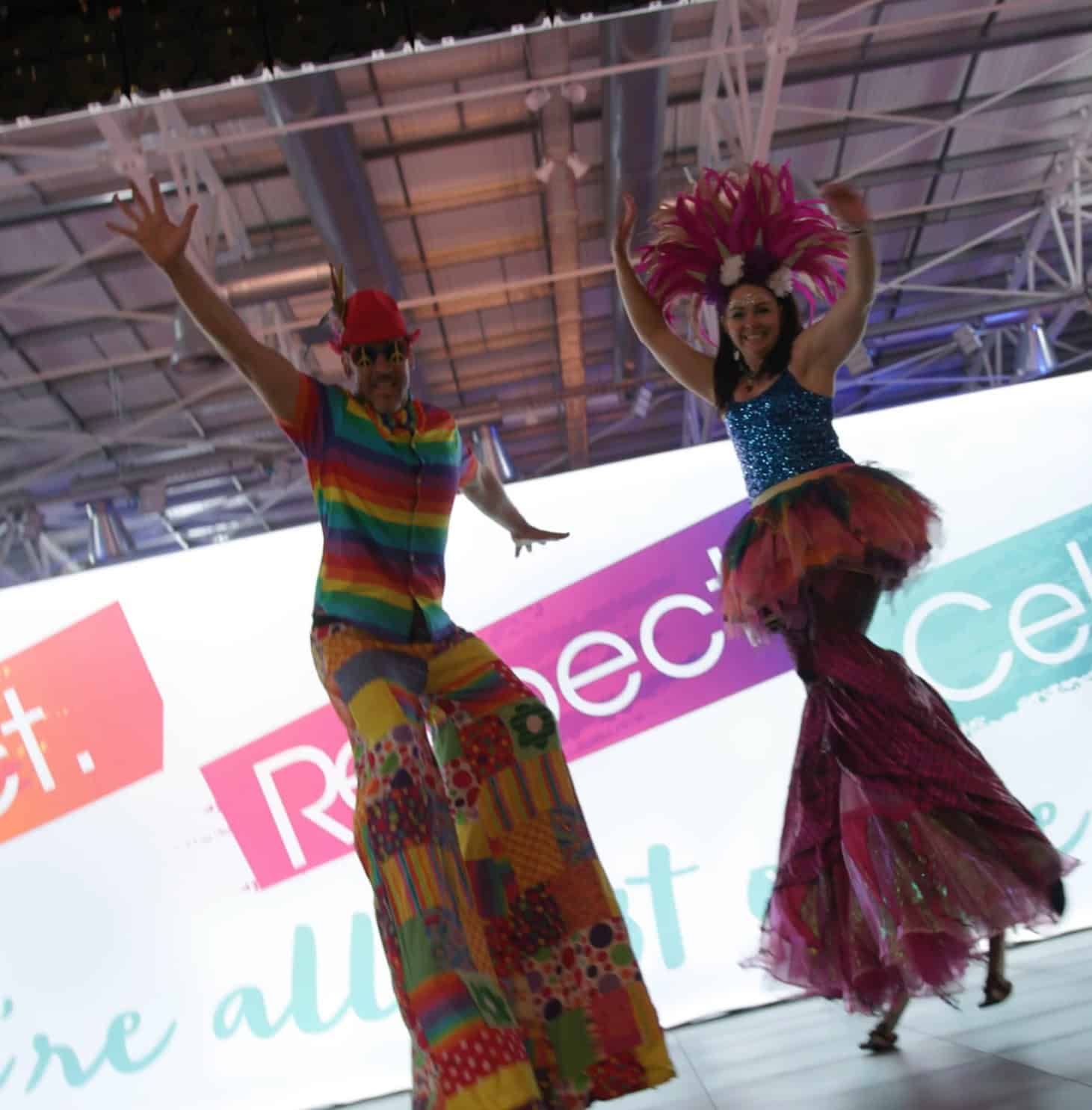 See our portfolio of Conferences, Festivals, Exhibitions and Events that absolutely came alive.
Community

is at the forefront of everything we do.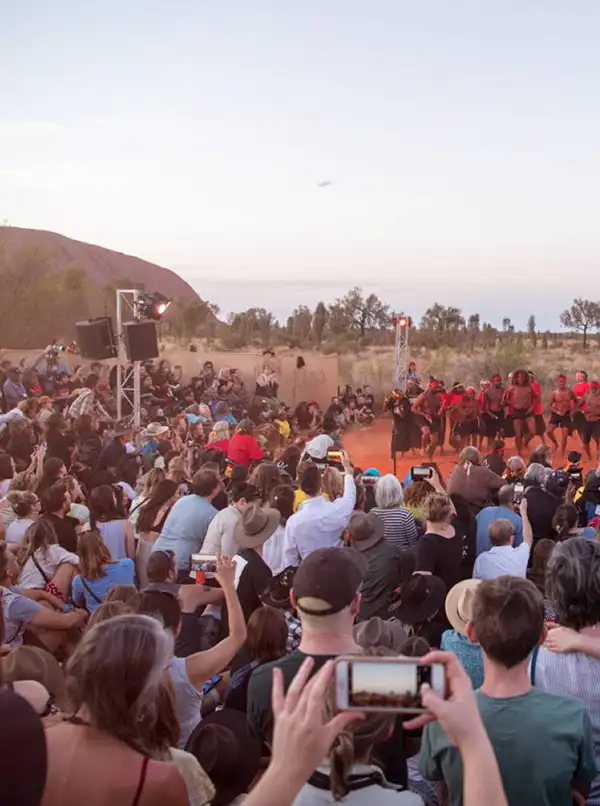 Specialist experience coordinating in remote and regional locations.
With a team diverse in background, thinking, and connections, we navigate intricate logistics across Australia, especially in remote locations. Our robust networks and frameworks simplify the process for organisations planning events, particularly when bringing people from diverse locations - we truly specialised in coordinating individuals from remote communities to major service centres. From access permits to ground-level relationships and cultural sensitivities, we support organisations in seamlessly delivering across Australia, including even the most remote locations.
You benefit from unparalleled cultural expertise
Our passion for theming is rooted in nationwide experience, knowledge, and partnerships. We infuse local flair into that embrace the essence of the region's culture. Proudly maintaining long-standing relationships with aboriginal organizations, we've delivered culturally sensitive events in remote locations and on a world stage. Our approach and experience make us a go-to partner in Australia for culturally appropriate theming, entertainment, and artisans. Inject culture with confidence – choose Agentur.
An important part of community spirit.
Agentur support local businesses, artisans, and suppliers within the region events are being held. As a company and individuals, we donate our time and resources where we support not-for-profit and community organisations.