Extraordinary events that touch all the senses,

fire emotions and create lasting connections.
As humans, we are aware of our finite time on this Earth and the chances of us being alive, together are statistically non-existent. Still, here we are. Let's make your event amazing. Becuase, why bother with anything less?!

Our love for curating event and conference theming stems back to our experience, but also our knowledge and partnerships with artisans, facilitators and industry partners local to the Northern Territory. We believe in keeping it local by producing your events with flair that embraces the local culture and community.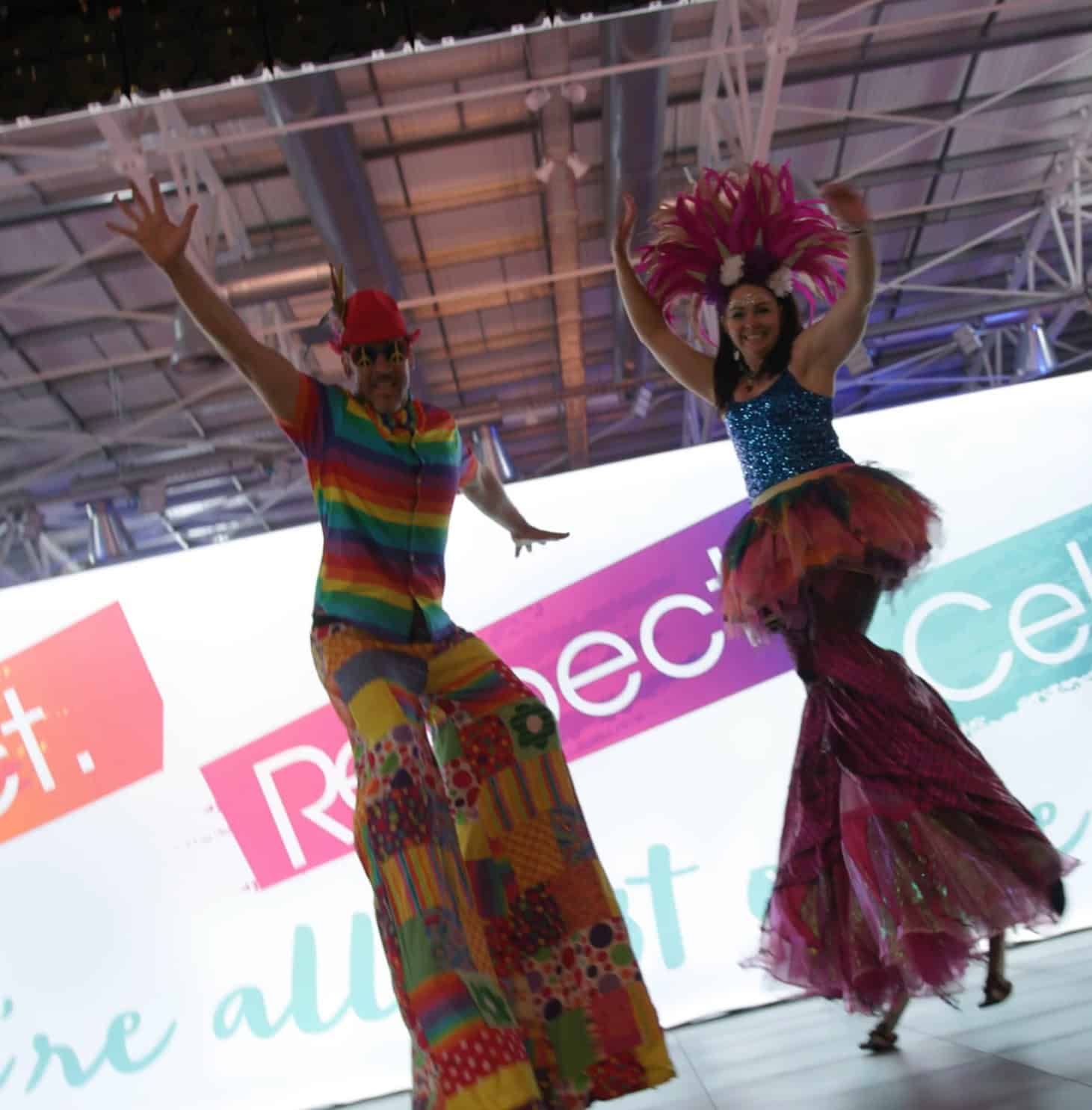 Community

is at the forefront of everything we do.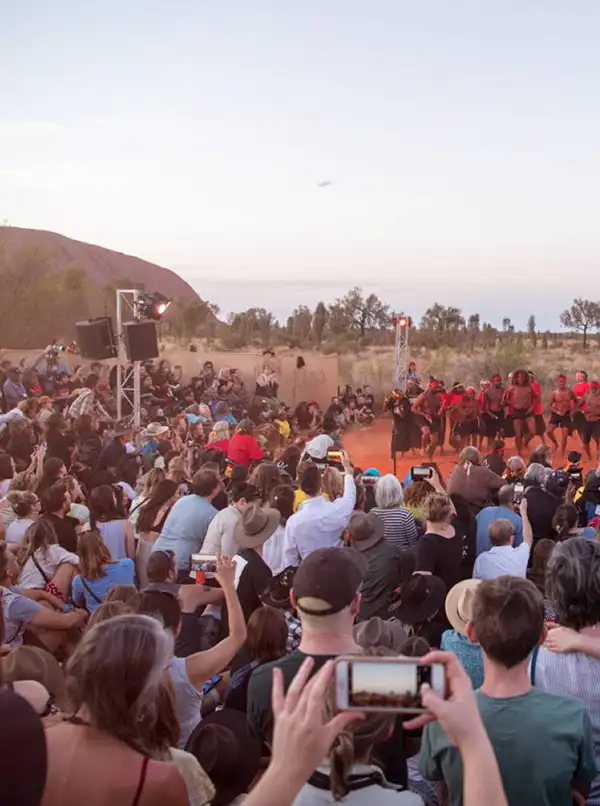 Specialist experience coordinating remote and regional events
The logistics of remote travel in the NT can be complex. We have well-established networks and frameworks that simplifies the process for organisations planning their next event or conference and need to bring people from far and wide together. We have specialist experience in coordinating people from remote communities to main service centres and assisting organisations with accessing multiple remote locations with the correct permits.
Culturally sensitive events delivered to a world stage
We are proud to have long standing established relationships with aboriginal organisations, individuals, and businesses across the Northern Territory. We have delivered culturally sensitive events in some of the most remote locations and delivered to a world stage. Our approach and experience are why we are called upon time and time again to provide culturally appropriate theming, entertainment, and artisans for event in the N.T.
Every event is an important part of community spirit
Agentur curate events that support local businesses, artisans, and suppliers within the region events are being held. We consider every event to be an important part of community spirit. As a company and individuals, we donate our time and resources where we can to support not-for-profit and community organisations.
Events, Conferences, Festivals, Exhibitions
that come alive